The youngest son of Bishop David Oyedepo of Living Faith Church Worldwide aka Winners Chapel, Pastor Isaac Oyedepo has narrated his ordeal when his mother was sick.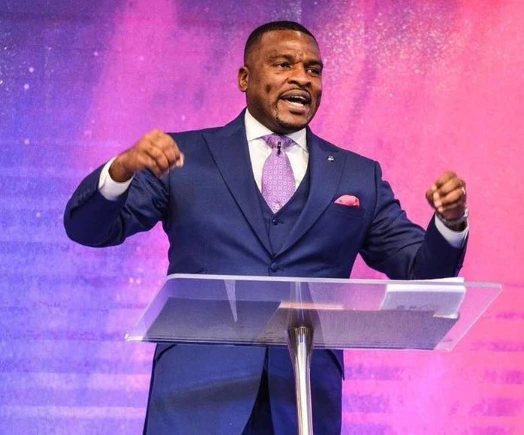 According to Isaac Oyedepo, one of the virtues he got from his father, is his commitment and love for God. He said Bishop Oyedepo operated at a higher level of love for God, and God comes first in his life above anything else in life.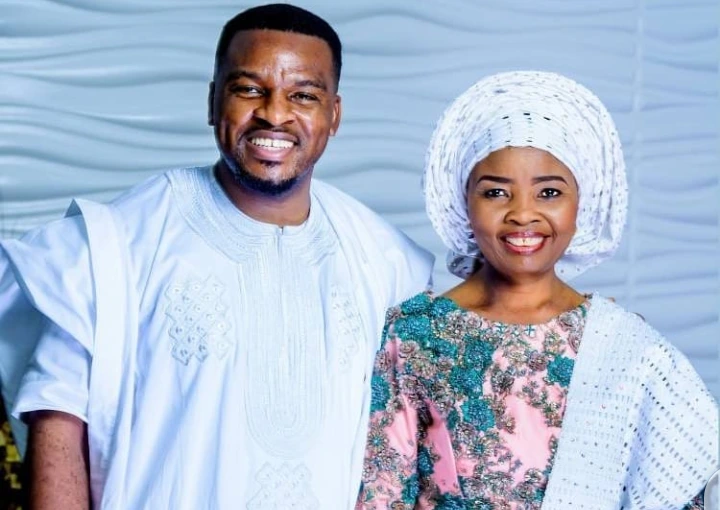 In a Facebook video, Isaac Oyedepo said Bishop Oyedepo went for crusade because God instructed him, even though his wife was terribly sick. "You and I will agree we are not at the level of Bishop Oyedepo love for God. It is love when your wife is at the verge of death and you're still doing crusade. I was the one who was staying with my mother. I was there and I had to keep my eyes open, because her breath will come and sometimes ceased. The things we have passed through are beyond what you can think of. I personally catered for my mother. I had to help her to the bathroom. We are smiling not because we have not been challenged, but no, in all these we are conqueror," he said.