Nigerian Televangelist Pastor, Prophet Joshua Iginla, founder and senior pastor of the Champions Royal Assembly, said in a video he released on his official Facebook account a few hours ago that sometimes ago, he will keep his members in the church because he doesn't want to go home.
Prophet Iginla confessed while addressing the sad incident of the passing of popular gospel singer Osinachi Nwachukwu, that he had experienced a bitter relationship before, dying in silence, and will come to service and pretend as though nothing happens because of what people will say. And in those days, I keep you from morning to 6 pm in the church because I don't want to go home.
He clarified that it is not only women that are being abused in a relationship that many times, men too, are victims.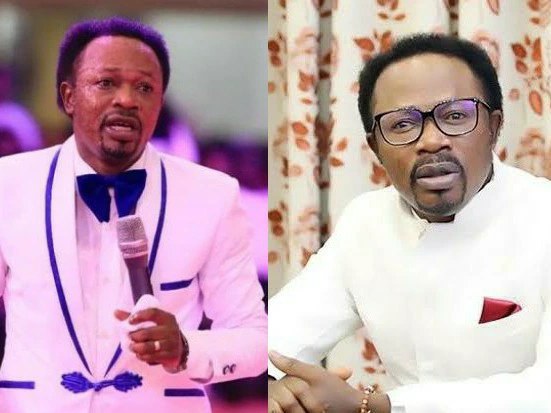 Prophet Iginla said in 2019, he was ready to lose everything when he came out to say his marriage couldn't work because he was tired and becoming lifeless. he said he faced serious confrontations, criticism, abuse and rejections from members and the so-called pastors.
He noted that many men of God died, and you say God called him home, or women of God who died. And you say God called her home, he said, No sir! it is the wrong relationship.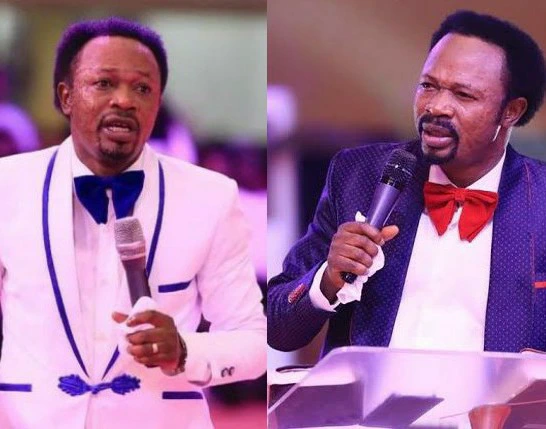 He advises those people who get it right in marriage to appreciate their spouse and those who didn't to correct their mistakes. He said the fact that your marriage is right doesn't mean you should make jest of those who make mistakes. He said now he is not a failure because he has corrected his mistakes.