Parents have various responsibilities to their children. They are supposed to give them love, food, shelter, clothing, as well as an education. It is not bad for a parent to dress up their children in outfits that are trendy, but it is evil when the trendy outfit the child is dressed in is immoral or immodest.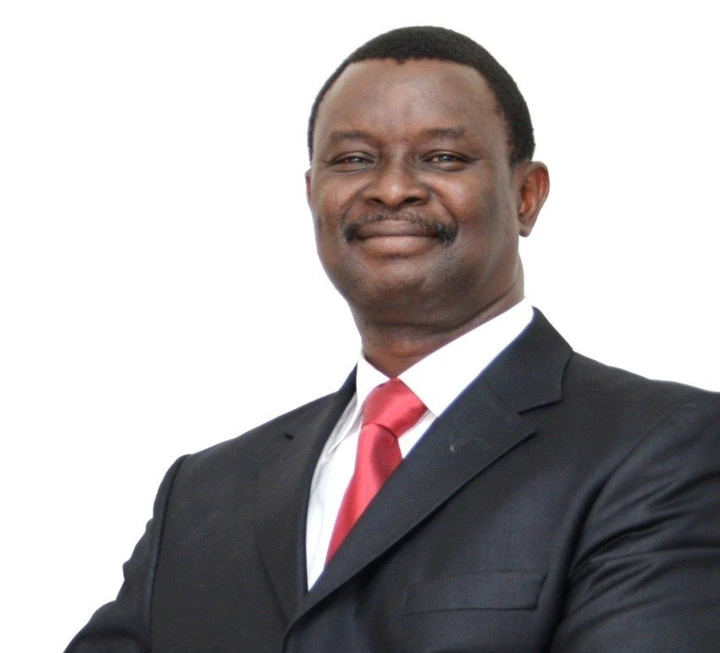 Mike Bamiloye has told parents that if they dress their daughters "like a harlot in the name of fashion", then they don't love the girl.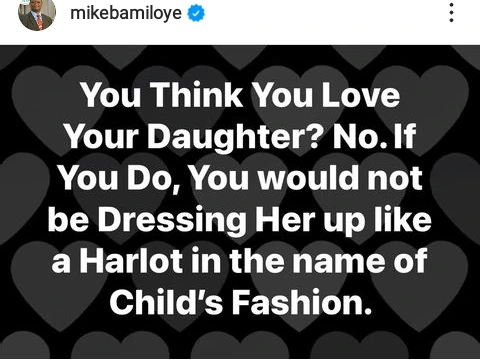 I believe he is saying this because of the state of moral decadence we see in the youths today. Imagine a parent, who dresses his daughter inappropriately at a tender age; would it not be difficult to dissuade her from dressing the same way when she is a teenager?
I agree that in the case of rape, victim blaming is wrong, but don't you think you expose your little girl to the lustful eyes of sick men with mental issues, when you allow her to dress inappropriately?
Parents should understand that children are the responsibility God gave to them, and they will give an account of how they raised their children to God. If you mess up your children's lives, God will judge you. Be blessed.
What are your thoughts concerning this? Share them in the comments.