The founder and general overseer of Kelvin International Ministry Abuja, Prophetess Rose Kelvin has advised men to stop using their wives' periods as an excuse to cheat on them. Rose Kelvin made the statement in a post she shared on her official Facebook account recently.
According to her, there is nothing wrong with sleeping with your wife when she is on her period provided that you are pressed. She revealed that many men use their partners' period as an excuse to cheat on them. She cited that if a man truly loves his wife, he can sleep with her even if she is on her period because nobody knows who is clean in the eyes of God.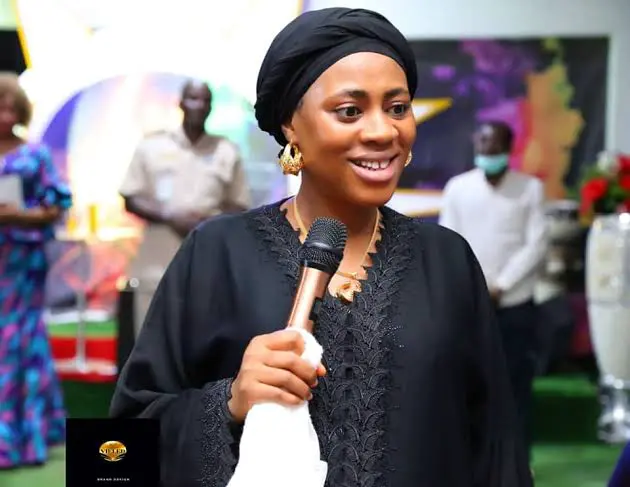 The prophetess stated that there was a man that got infected with HIV and blamed it on his wife because she was on her period and he went and slept with another woman who is HIV positive. Surprisingly, he told her that he has never slept with any woman without protection except that day.
See her post below;