I've finally accepted God's Calling to be a Preacher of the Gospel of Christ – Bollywood Actor, Yul Edochie Reveals
Nollywood actor, Yul Edochie has said that he'll become a gospel preacher as he revealed that he has a calling from God to become a minister.
In a video recently shared by the actor, he said that he received the calling from God many years ago. He added that the reason why God blessed him and made him a famous and successful actor was because of his calling. He also said that it was because of the calling that made him survive the accident he had in 2019 that sent his car somersaulting into a gutter.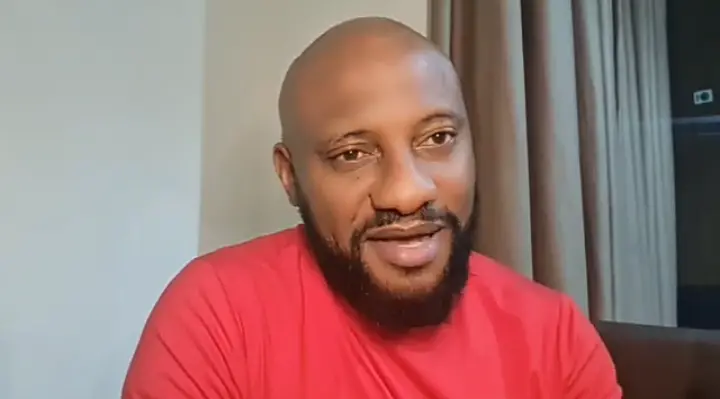 He also promised to dedicate the rest of his life to preaching the word of God and spreading the gospel. He said this as he revealed that he's accepted the calling of God to become a minister of the gospel.
"I've totally accepted it, I know that I have a calling to serve God, I have a calling to be a minister of God.
I have a calling to be a soldier and a preacher of God's word through actions and through words."
He also revealed that he won't stop with his acting career as he preaches the gospel.
Watch Video 👇👇