Pastor D.K Olukoya Reveals How To Win The Final Battle Against Sin
Dr Olukoya, the founder and Senior Pastor of Mountain of Fire And Miracle Ministries in a program held at the international headquarters of the ministry in Yaba Lagos has delivered a message about the issue of demons in the blood. According to the cleric, he has revealed in his words about d as being central to the human anatomy and physiology system. As much as it has great relevance to life, it is spiritually a target of the power of darkness to attack and afflict people.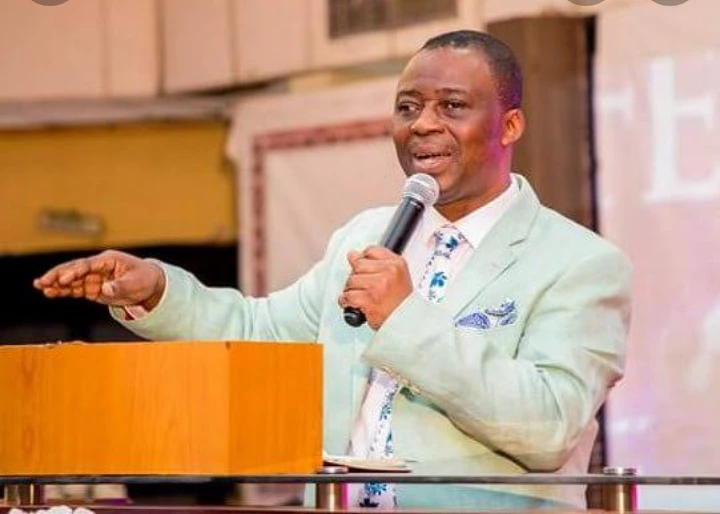 On this, the cleric has revealed the location of the life of human beings as being in the blood. According to him, the life of all flesh resides in the blood. It was also the blood that trapped the breath of life that God breathed into man at the beginning.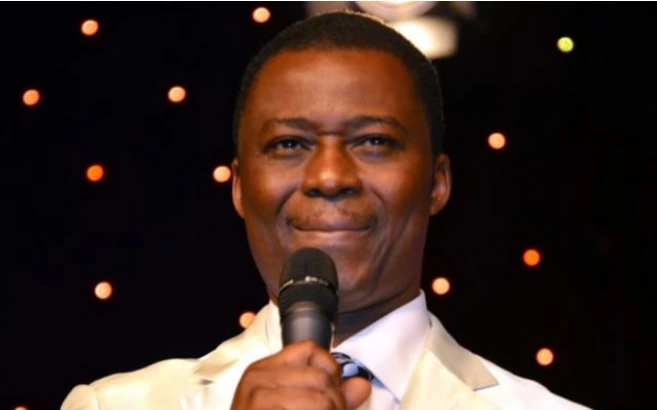 The cleric has also revealed how believers can successfully win the battle against sin in that before you can win the battle against sin, your level of striving must be at the blood level. You must wage war against every introjects and evil infiltration in your blood such as ancestral powers and the sins of forefathers. Through this, you would successfully confront and win the battle against sins.
Drop your comments below 👇👇