As the Christmas season is fast approaching, we expect nothing less than the usual activities which follow this festive season. Preparations keep gaining momentum across the nation as we eagerly look forward to Christmas.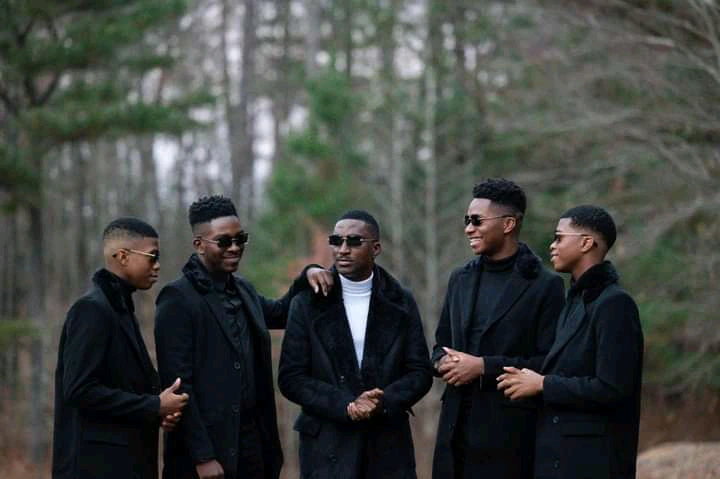 Since the church is an arm of the society who are always at the forefront of such celebrations, pastors cannot do without leaving their fans and followers a message for the season. It is in the light of this, that the senior pastor of the Master's Place International Pastor Korede Komaiya surprised his audience with stunning pictures of his family as he sends message to parents.
The young clergy advised parents not to neglect their children because they are very important in the home. He emphasized the.need to pay close attention to your family. In his words "please as parents, dive into the world of your children. Don't be so engrossed in your world as parents that you are oblivious of the world your children live in". In addition pastor komaiya advised that they should be brought up in the Godly way while wishing everyone a merry Christmas in advance.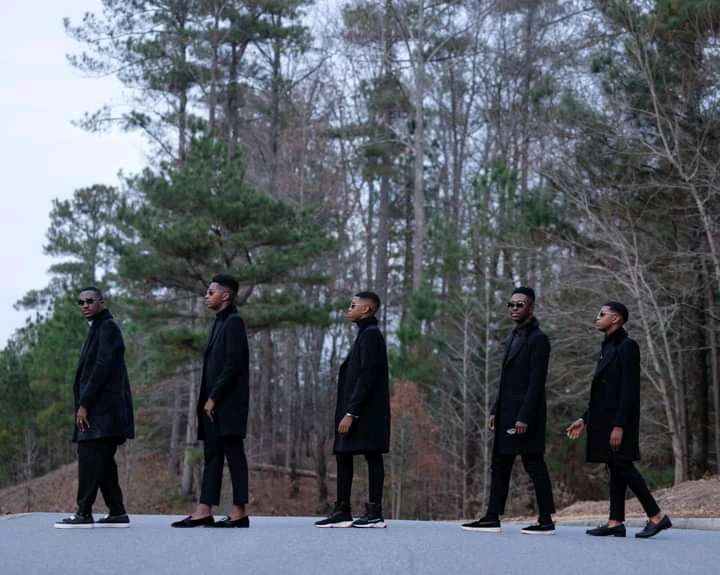 The message was posted via his social media handle as he also shared cute photos of him and his two children with matching outfits. The picture got the attention of many people. Check them out below;