Rev. Mrs. Funke Adejumo, the wife of Pastor Felix Adejumo spoke to men in the church about how they are expected to treat their children and their wives.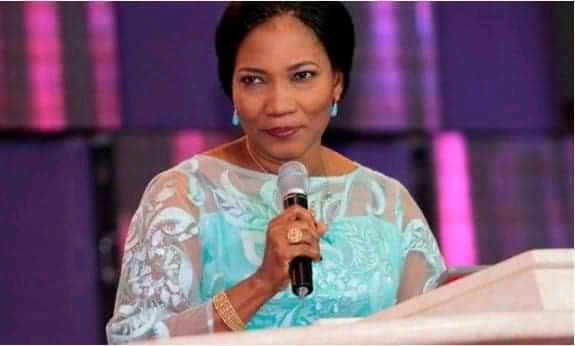 According to a source, one of the greatest gifts you can give to your children is to honour their mother. She said that if you raise your hand on your wife and think that the kids are still young, you are joking because it is engraved in their memory and you are telling them to disrespect womanhood. She said that if you disrespect your wife, say all negative words to her and you still come to church to lift your hands to God, it is not acceptable.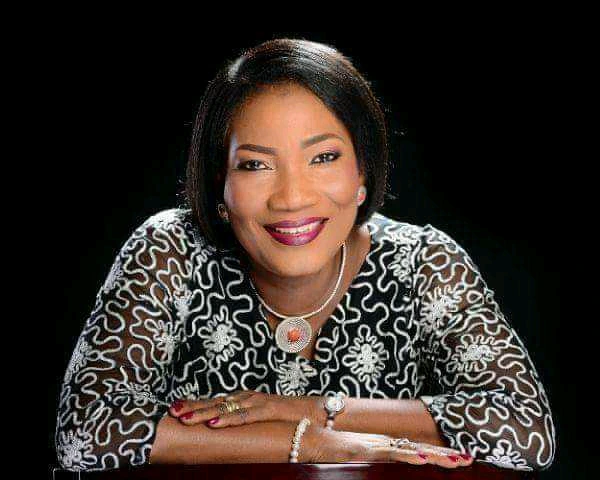 She then revealed that if you want to know the type of life your children will have, look at your life very well. However, you have to treat your wife well because your children are learning from you. "In your lifetime, may you never be a bad role model/mentor to your children in Jesus' name, Amen.