Nigerian televangelist preacher, Apostle Arome Osayi, founder and senior pastor of Remnant Christian Network (RCN), speaks about Kingdom General, Late Arc. Bishop Benson Andrew Idahosa, founder of Church of God Mission International.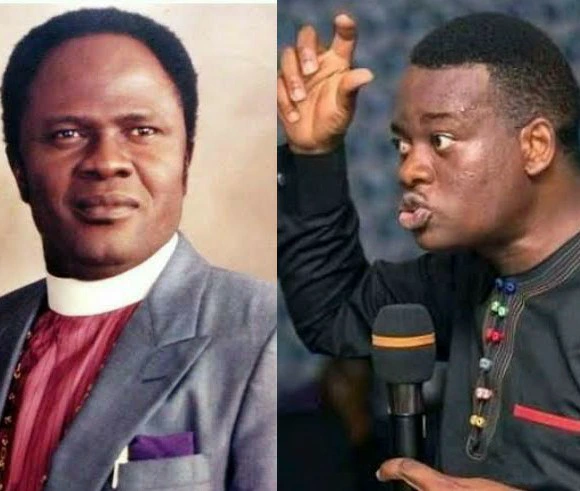 Apostle Arome in a video released a few hours ago by the church's official channel on Facebook, when he was addressing his congregation on the subject " The Spirit and the Power of Elijah" referenced Arc. Benson Idahosa as a good example of powerful man, and say this about him.
"There was a man in our nation, his name is Idahosa and he was given the kind of strength that could only be found among Cherubim. If that man should wake up and say, you will not see the next 5-days, it will happen. Not because God told him but because he had authority at that level."
"I hope you know he changed one of your presidents. You don't say No to him. There was something upon him, nobody can stand against his anointing. He sent a letter to the president that was in military uniform and they resigned."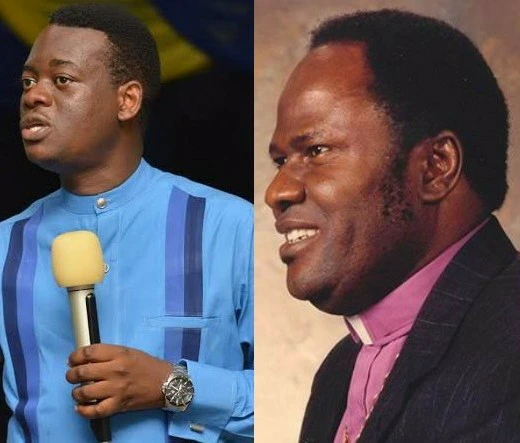 "Most of us can't be equipped with that measure of grace because you will curse everybody. You will kill people. Idahosa was going for a crusade one day and saw that 6 people have been electrocuted, he came out of the vehicle and ask what happened and they explained to him, out of fury, he commanded the dead to rise by stamping his feet on the ground and the 6 men rose at once ".
Thanks for reading. Check out popular stories on Nobelie below.