What A Prostitute Told Me And My Wife When We Invited Her To Dunamis Church – Pastor Paul Enenche
Pastor Pastor Paul Enenche, the founder and senior pastor of Dunamis International Gospel Center spoke to his members on "The Profit Of The House Of The Lord" at February 2023 Impartation Service, Glory Dome, Abuja.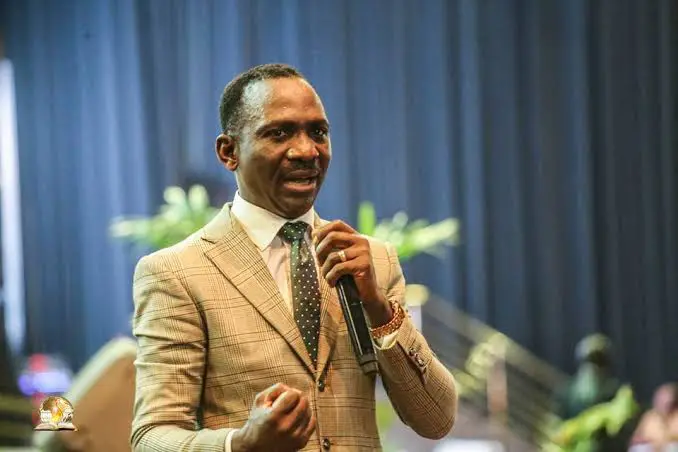 According to him, "The House of God is the place of Character transformation and maintenance. Obadiah 1:17. What does that mean? The Church helps you to uphold your convictions. In the Church, you will hear things that will let you know that what you're doing is right, you'll also see people, brethren who are upholding their convictions like yours. The Church helps you to maintain a lively conscience, a conscience that is awake.
So, everytime you come to Church and the Word of God is preached, it quickens and awakens your conscience. The people of the world and the unbelieving world, they live with a dead conscience, they're doing wrong and they don't care. It's a place that helps against compromise. That is what the character maintenance does for you.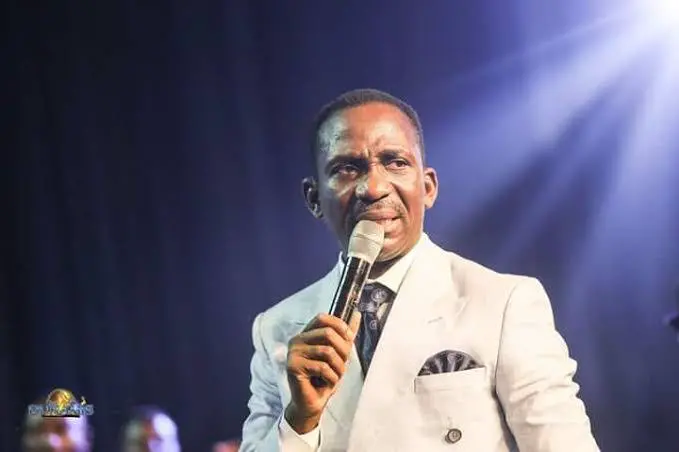 He then revealed what a prostitute told him and his wife when they invited her to church. He said, "One day, my wife and I, we were at the Abuja Sheraton and we saw this young lady that looked like a (commercial sex worker) because she had a disastrous dressing. When I called her to preach to her, my wife had to use a newspaper to block her chest. By the time we finished preaching to her, we said, "come to Church tomorrow", she said, "I can't come". I was so impressed with that girl, the moment we finished preaching to her, she carried her bag and that was her end with the hotel, she was on her way out straight."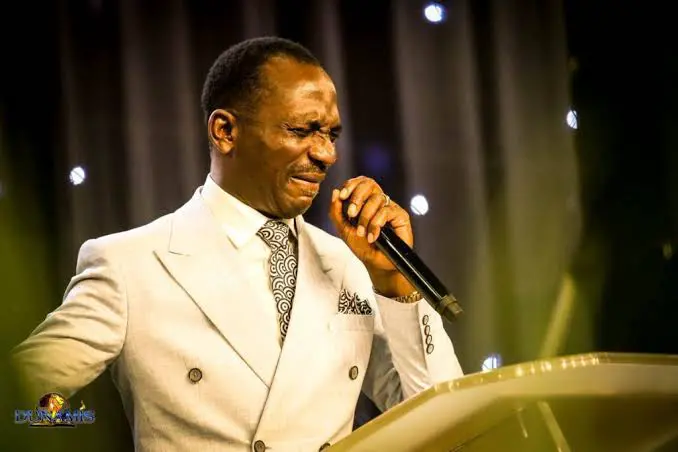 "We said, "come, can you be in Church tomorrow?" She said, "I can't be in Church". "Why?" She said, "I don't have Church dress". She knew that there are dresses you can't wear to Church but there are Christians who think there's no dress you can't wear to Church but the prostitute on the road knew that there are dresses you couldn't wear. We did our best to assist her get Church dress, that's what Church does to you, just awakens your conscience. You just adjust yourself."
Finally, he said that distance from God and most times, distance from Church equals nearness to sin, most times. The Church assists in the stability of spirituality. The tendency to fall away is high when you begin to reduce your attendance to Church. The Church helps against backsliding.
(Fast forward the VIDEO to 1 hour for the sermon)