The concept of giving can be seen as one of the misconceptions in the Body of Christ as some believe in reward after giving while others don't. Recall that a well known prosperity preacher in Nigeria, Pastor David Ibiyeomie of Salvation Ministries in one of our reports, had said that whenever you give, you should expect something in return. In that very report, he also said giving paves way for kingdom prosperity.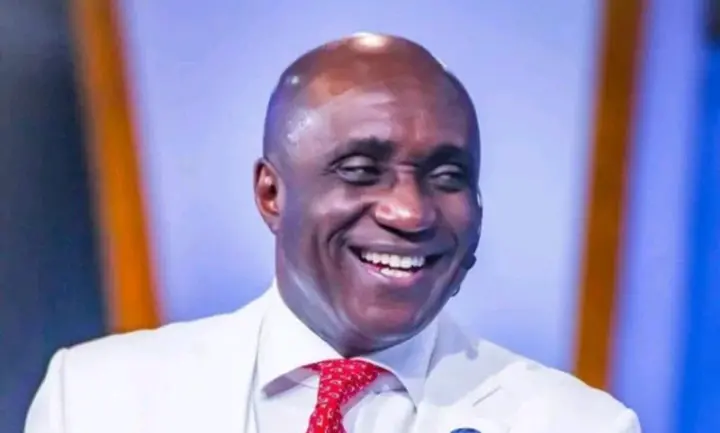 However, the controversial Nigerian Televangelist, Pastor Dr. Abel Damina of Abel Damina Ministries in a video uploaded on YouTube few hours ago, disagreed with what Pastor David Ibiyeomie had said. According to Pastor Dr. Abel Damina, don't expect something in return whenever you give. You gave because you have it and it's your nature. Stingy people will not give but they will still prosper.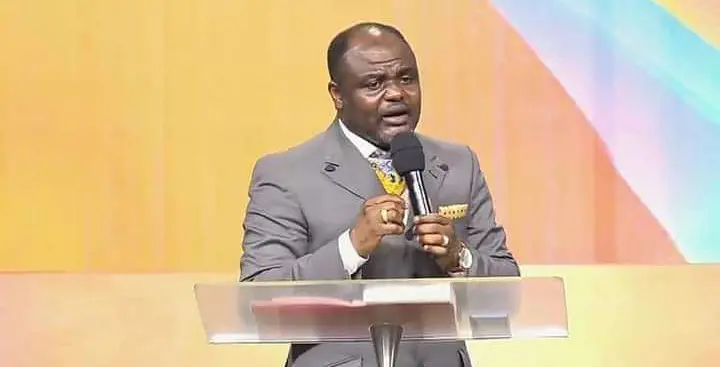 According to Pastor Dr. Abel Damina from the video:
"I don't agree with that prosperity preacher on expecting something after you give. Let me make this crystal clear that there is no earthly reward on giving. You gave because you were blessed. And let me say this also, stop giving your money to God in order to multiply your money. That is fraud".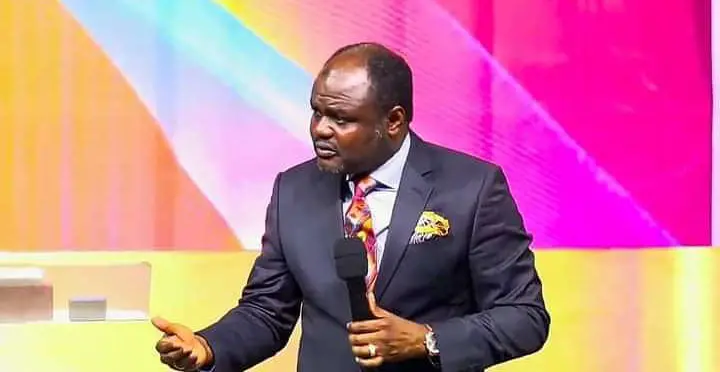 He also went further to say that if you want your money to increase, you should get more jobs and businesses. The only reward on giving is the translation of souls (salvation) which is an eternal reward. "He said lay your treasures in Heaven where no thief will steal from because that is where the reward will be", he concluded.
What is your take on this?