Why Does The Rich People Don't Give? But only Givers Give – Apostle Johnson Suleman.
General Overseer and Founder of Omega Fire Ministries in Auchi Benin city, Apostle Johnson Suleman in his recent post On Facebook shared a message to the public.
While speaking the cleric reportedly stated that
"Why is it That the rich people don't give? Why is it only givers that give?
Bringing forward some comments made by his followers on Facebook Shalom Shalom said "The heart behind giving is not about if you have in abundance or if you have little. It is because some rich people don't have the spirit of giving. The giving heart is not in them. Meaning that if you are not a giver, you will never be a giver.
Getty Bright also said
"A giver doesn't give because He has. He gives because he has compassion for other people who are in need. He gives because he loves God and obeys his word. He gives because he loves. He gives because he knows What it means to lack.
Why Is It That The Rich People Don't Give?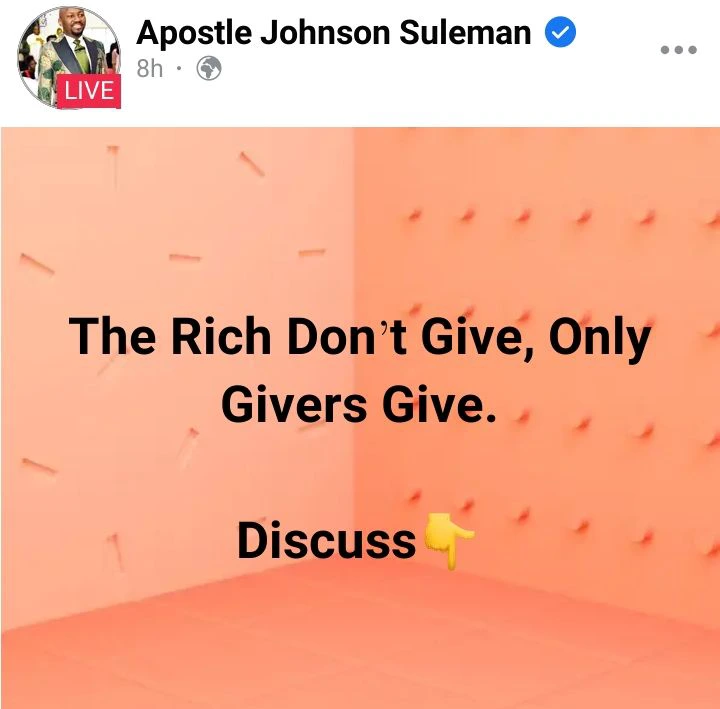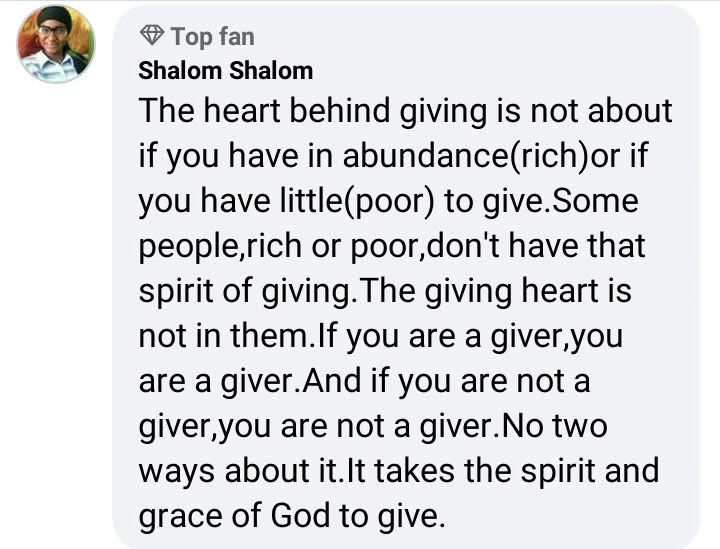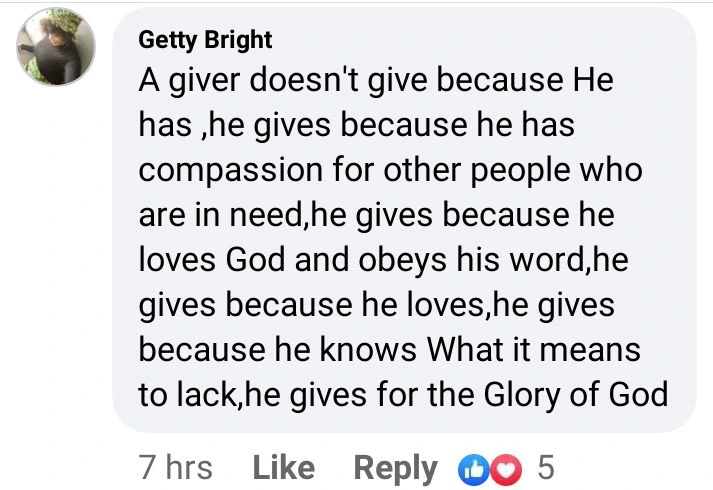 Share Your Own comment In The Comment Box