Apostle Johnson Suleman, the founder of Omega Fire Ministries spoke to his members about what transpired between himself and Pastor Nathaniel Bassey when they met on a plane.
According to NDEPO TV, he revealed that one time, he met a popular gospel artiste – Nathaniel Bassey on the plane. They started talking and he said he'd love him to come to their church to minister. He told him about their program, Holy Ghost Convention. He said No.
He then asked him why he made that stiff decision was that his father in the Lord, Pst. E.A. Adeboye will be having a program and he'll be following him for one month. He then asked him if he was a guest artiste at the program and he said no that he's just following the man of God, in case he wants him to sing.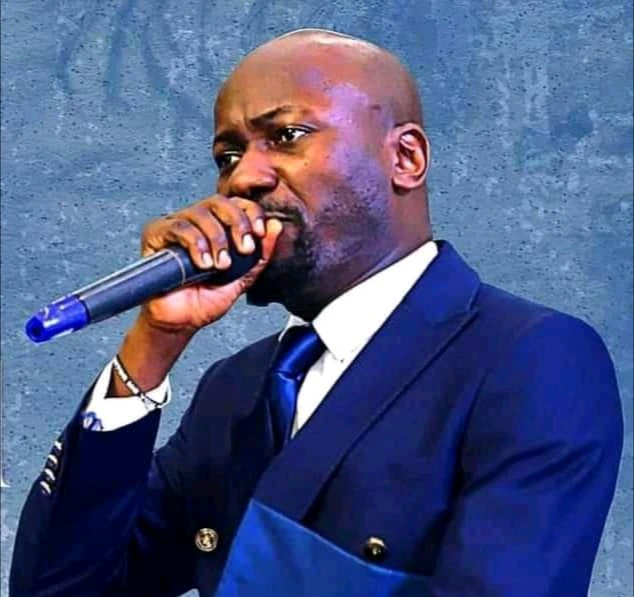 Trying to tempt him and study, he then asked, 'Do you know what I'll give you?' He said 'Sir, it's not important. My covering is more than an envelope.' Why will one of his songs not penetrate nations? Because it has the endorsement spiritually of a father.