I'm an Ifewara village boy, And God Won One Soul For Himself From That Small Village -Adeboye
In a recent Facebook post, Pastor E.A. Adeboye, the general overseer of The Redeemed Christian Church of God, or RCCG, shared a message with the public.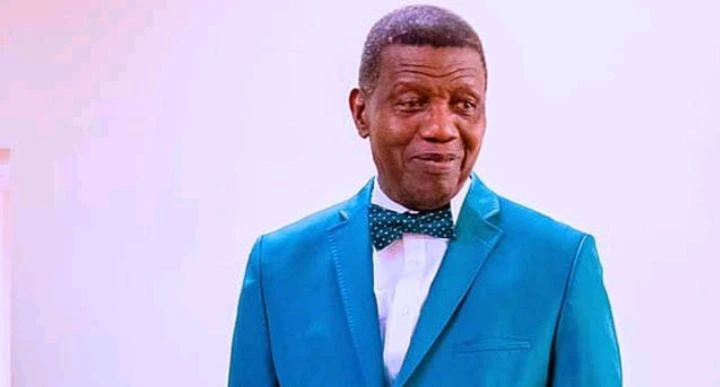 Speaking further, he stated,
"That tiny gathering that appears like a little platform definitely has the next Adeboye in it." In the Bible reading for today, Jesus focused a lot of work on winning that woman's soul, and she led the entire city to Him. Afterward, he continued, "I am a village boy from Ifewara, and from that small village, God won one soul to Himself, and that one soul is now bringing millions of souls to His kingdom." Therefore, never underestimate any opportunity to win a soul. Because winning souls is a mandate for every believer, Mark 16:15 says, "And he said unto them, Go ye into all the world and preach the gospel to every creature."
"For Every platform given to you to preach the word of God," he continued. Please execute that with passion. Because heaven is where your effort will be rewarded.