Is kneeling down to pray more powerful and effective than lying to Pray – Pastor Kumuyi Clarifies
Some people believe that the position of the body will affect the efficacy of prayers, but the General Superintendent of the Deeper Christian Life Ministry, Pastor W.F. Kumuyi, has revealed that no body position is more powerful than another.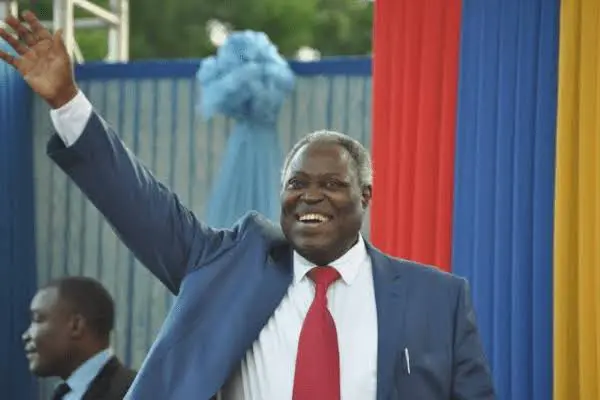 In a video on his verified Facebook page, the man of God made reference to the prayers of Jonah. He said, "Jonah could not even tell his position in the sea because he was in the belly of the whale. He was surrounded by a lot of things. It was strange, and he has never been in that situation before. Yet, Jonah prayed.
Kumuyi further said, "The position of your body during prayer does not matter; it is not our kneeling, standing, lying, or rolling on the ground that attract answers to our prayer." This implies that kneeling to pray is not more powerful than lying to pray. The heart is the most important thing in prayer. 
Kumuyi also revealed that it is not the loudness of people's voices that attracts answers to prayers. He said, "Whether silent or loudly, whether crying or shouting, God answers prayer."
(Fast forward the video to 3 hours and 20 minutes.)