Message from Pastor Kumuyi to Students Affected By ASUU Strike
Pastor W.F. Kumuyi, the General Superintendent of the Deeper Christian Life Ministry spoke to the youths at a recent Impact Academy which he organised for them. In his last message, he spoke about "Soaring High Like The Wings Of An Eagles" and read from the book of Isaiah 49:31 which says, "But they that wait upon the Lord shall renew their strength; they shall mount up with wings as eagles; they shall run, and not be weary, and they shall walk, and not faint."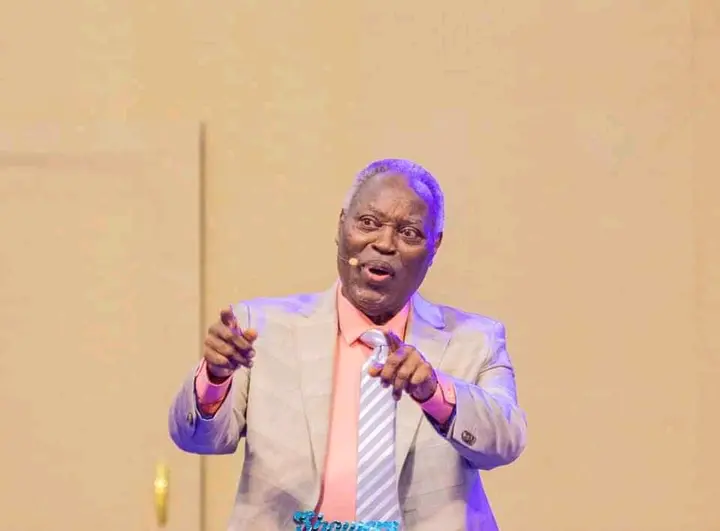 According to him, one of the ways by which they can soar and fly like the eagles in every facet of their lives is by waiting on the Lord. What does it mean to wait on the wait on the Lord? It is by welcoming the Lord into your life, accepting Him to achieve from Him, during interaction with him, you need to intreat of Him which definitely interests him and also trust in His words as you taste and treasure Him.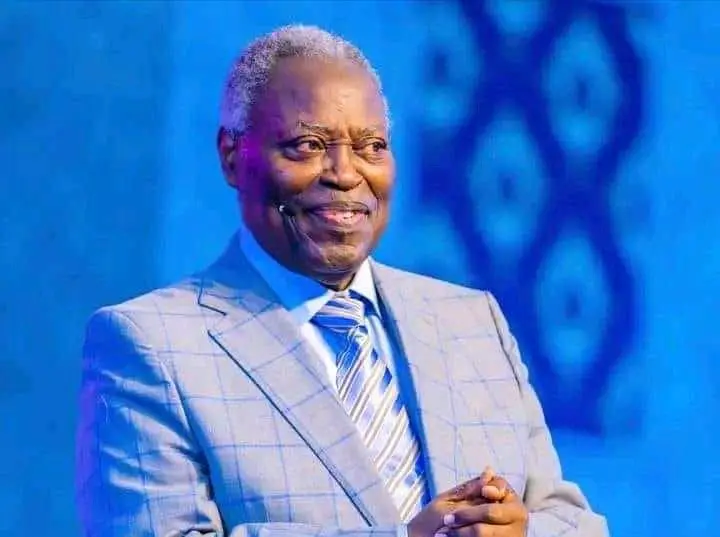 However, the cleric sent an important message to students who are affected by the ongoing ASUU strike and those experiencing delays in one aspect of their lives. He said that there are people that wait in idleness and with their eyes closed; there are some who wait with their hands folded while others wait tied and chained down unable to move up. He then urged them to be like Joseph who waited on the Lord, not in idleness; Caleb waited on the Lord, not in ignorance and David who waited for their time while Saul was still there.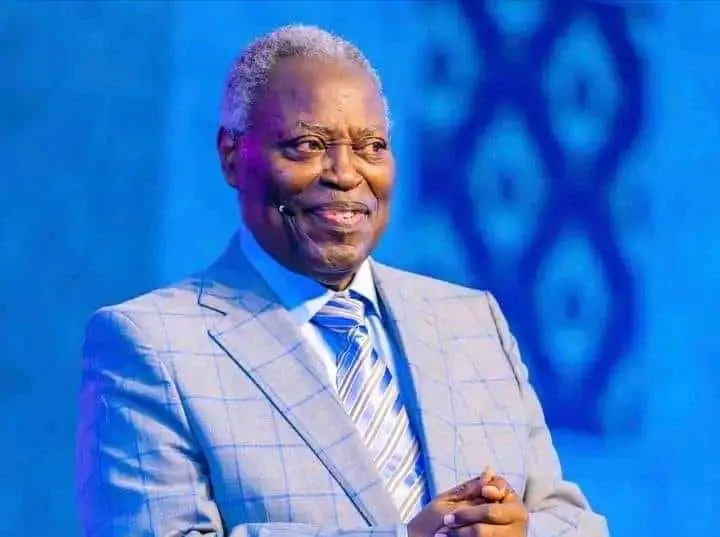 He said that they didn't wait in ignorance and blindness, they were making use of every day as they waited. So as you wait, you have to ask yourself, "What am I today?" Compare yourself today with yesterday and analyse what the passing time has done with your life. Also, he advised that they Watch actively in transit and said, "The University and colleges in some places are closed, and there are students that say that they are on strike and they do not read, study or rub minds together with others of the same department."
Further, he said that they need to internalise a winning attitude as they wait. You don't know who the Lord will send to you to lift you to the mountain top so you have to treat everyone like the person that God has sent to you to fulfil heavenly goals. Also, treat everyone like a millionaire who is ready to get you out of your current state and activate that winning mentality.