There's Nothing like 6 to 6 Fasting for a Christian – Pastor David Ibiyeomie
Pastor David Ibiyeomie, the founder and senior Pastor of Salvation Ministries International preach to members of the church on "Born To Reign 1|| The Force Of Prayer And Fasting" at the Salvation Ministries Home of Success, 1st Service.
While speaking about fasting, he warned them about food. He said, "Discipline yourself in the area of food. You won't die for twenty one days without food. Learn to manage yourself during fasting. Fasting season is not the time to eat anyhow.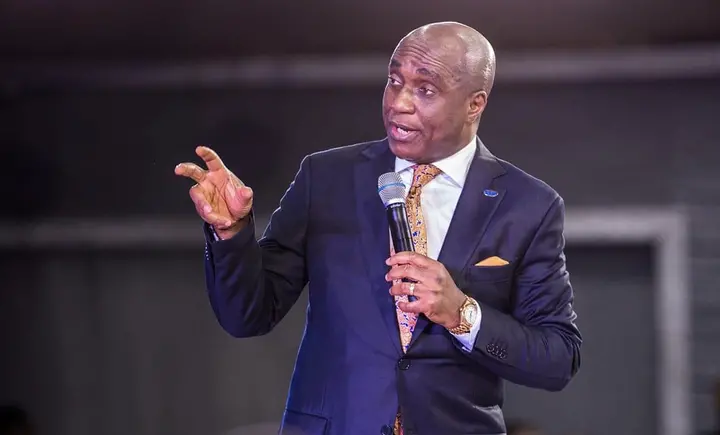 Manage your taste. Don't sell off your destiny to a morsel of meal. When you are fasting, one of the areas satan does, he will bring food and the food that you like most. It is this period that you will see that somebody will fry chicken. And satan will say, 'I think that you love fried chicken, just take small, it doesn't matter. Take it at 9 am and then continue after 9 am.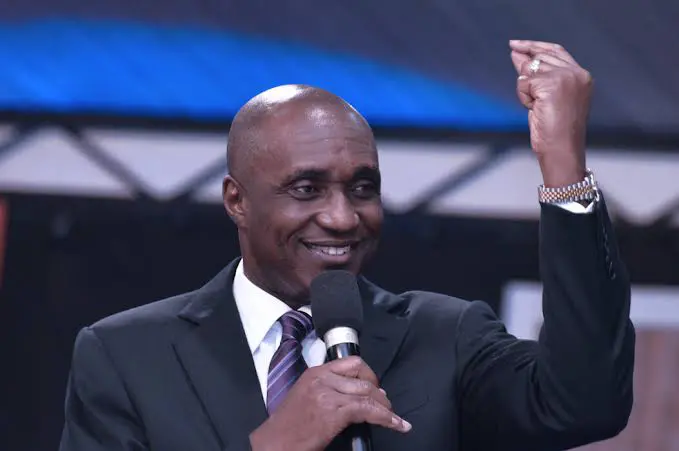 According to Pastor David Ibiyeomie he said, Satan will now give you some funny doctrines, 'If you eat at 9 am, I think they say it's 6 to 6, it's not 6 to 6 oo, it is 12 to 6'. There is nothing like '6 to 6' fasting for a christian. If you eat one second after midnight you are not fasting that day. After midnight is a new day. So if you eat any food after 12 midnight, you are already eating in the new day. So it is 12 to 12, 12 to 3 or 12 to 6 but not 6 to 6. We Christians, we eat and then by 12 it's a new day! So if I'm fasting, I must not eat from a minute past 12, even some seconds after 12, until I break.
(Fast forward to 30 minutes for the sermon)
Source: Prayer Media