Pastor E.A Adeboye, the General Overseer of the Redeemed Christian Church of God spoke about the fact that everyone has an appointed time to die which will be decided by God.
This is What God Showed Me About Death – Pastor Adeboye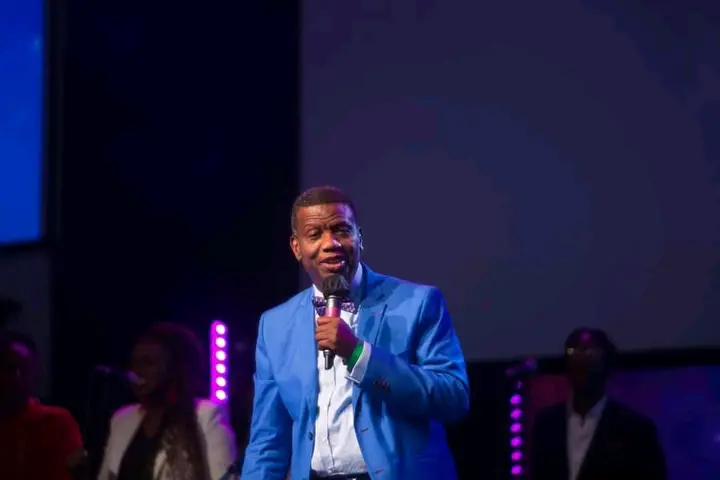 According to Nobelie, he revealed that you're the apple of God's eyes, therefore anyone who touches you touches the apple of God's eyes. That is what is written so you have to relax.
"You don't know a great danger that I am in, yes, I don't but God does, remember he knows everything about you, from the beginning to the end," he said.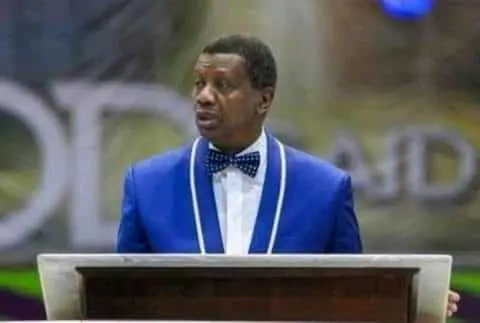 According to him, God revealed to him that He has an appointed time for you to die. In Hebrews 9:27, the Bible says that "And as it is appointed unto men once to die, but after this the judgment." He said that you won't die until the appointed time. There's an appointed time for a man to die, when that appointed time comes, well that's a different matter, but you know what? He can even postpone the day of your death, that's what the Bible says.
In Proverbs 3:16, the Bible also says, "Length of days is in her right hand, and her left hand riches and honour." It is only God that can determine when you will die so you don't have to be scared of the devil.