I don't know if people place the same emphasis on education today like they placed a few years ago, but there is no denying the fact that an education is important. However, it is obvious that the importance of education is limited to certain areas of life. One area where it certainly does not count is in the Christian life.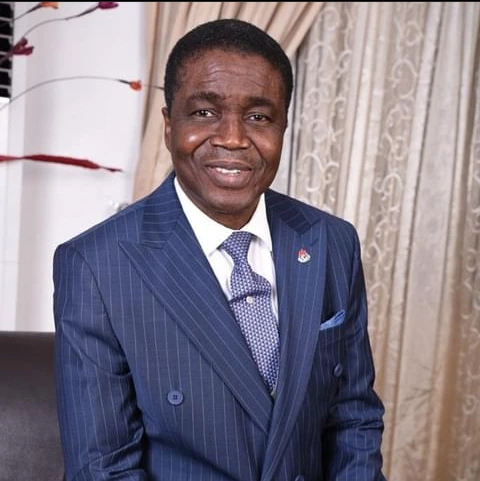 Bishop David Abioye has said that with God, school does not matter; what matters is how you walk with him. He said this during his message at the Covenant Hour Of Prayer meeting.
"Most of the people God used in the Bible were not educated men. For example, we have Elijah the Tishbite. It did not say Elijah the scholar," he said. "Nehemiah was a cupbearer; a position equivalent to a house boy. But because of his walk with God, he became a governor."
God can use anybody to accomplish his purposes, whether the person is educated or not. In fact, isn't it possible that an education can even hinder your walk with God? For example, an education would have made it difficult for Abraham to believe that he and Sarah would be able to produce a child in their old age, since it was contrary to the natural laws of reproduction. Also, an education, perhaps, would have hindered the ability of the apostles who performed miracles, since a miracle is a defiance of the laws of nature.
While God can use you in spite of your education, it really doesn't matter. All that he requires is a heart that believes and trust him, and is ready to obey all his instructions. Be blessed.