The Gospel music Ministry is blessed with talented singers who are Naturally gifted by singing. The gospel Singers have changed a lots of Sinners minds to be a devoted Christian through their music. As said earlier that gospel music Ministry is blessed with a talented singers, there has been this Talented Gospel Minister who is Naturally gifted and blessed with a beautiful voice and who served as a role model to lots of Young People out there. The one I've been appreciating God through him is Dunsin Oyekan popularly known as "The Eagle".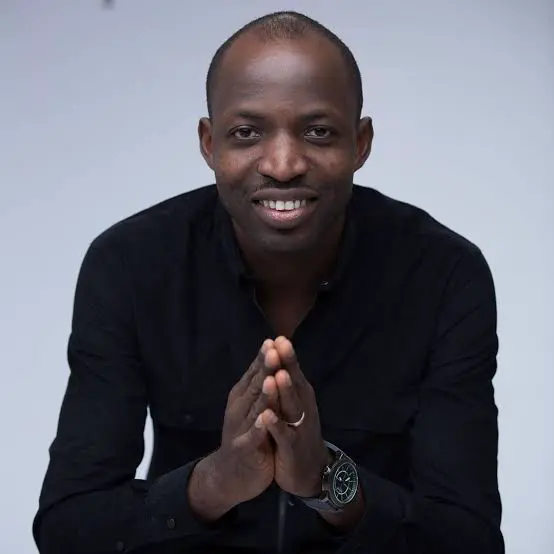 Dunsin Oyekan popularly known as The Eagle is a Nigerian gospel Singer, Songwriter, producer, Instrumentalists and recording artist. He was born on November 5,1984 in Ilorin, Nigeria as the only son of the Gbadebo Oyekan's family.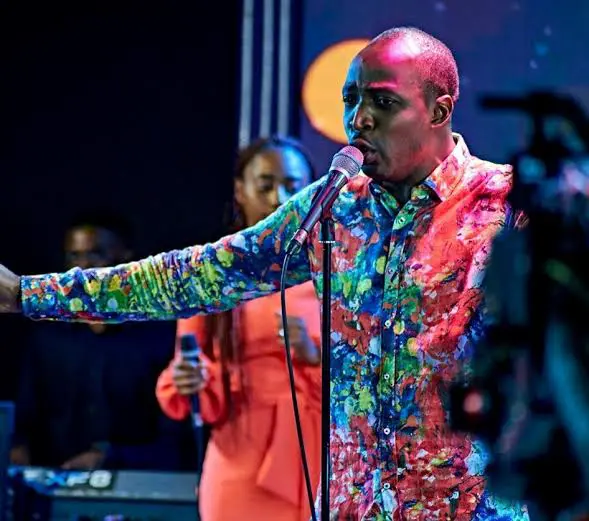 He has his primary education at Airforce Nursery and Primary School Ilorin and Government College Ilorin and Baptist Model High School for his Secondary School.
He then proceeded to University of Ilorin, Kwara state, where he Studied Industrial chemistry.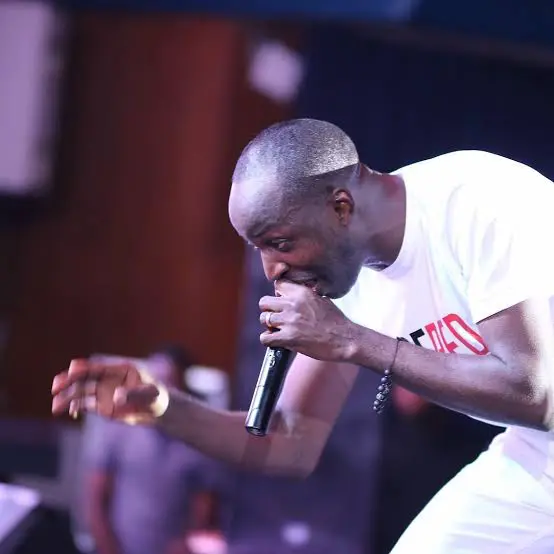 Dunsin Oyekan started his Singing Career at Young Age of 10 through his father that loved music and Songwriting who talked to him into learning to play Guitar and that how he started Singing and playing guitar at 10. The talented Singer is also good at playing Keyboard and also known how to drum.
Dunsin Oyekan has produced a lot of Albums such as Imole De, Code Red, Kingdom Now, You Are God, Na You and so on.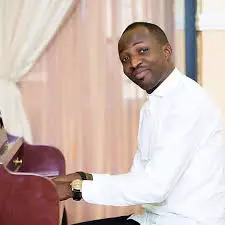 Dunsin Oyekan and his late Wife Adedoyin Oyekan are blessed with two lovely children.
Pictures of Dunsin Oyekan, his late wife and children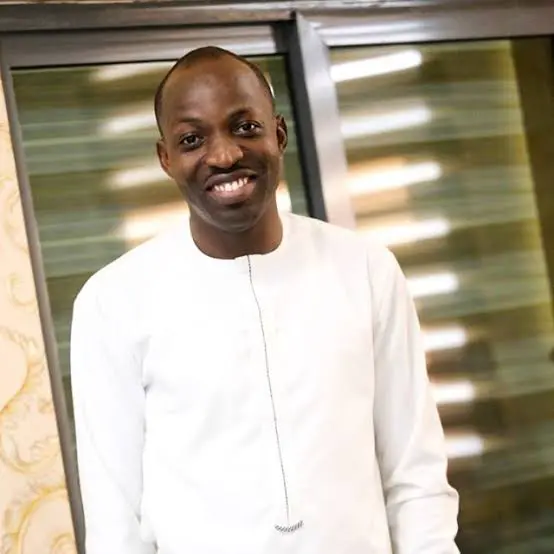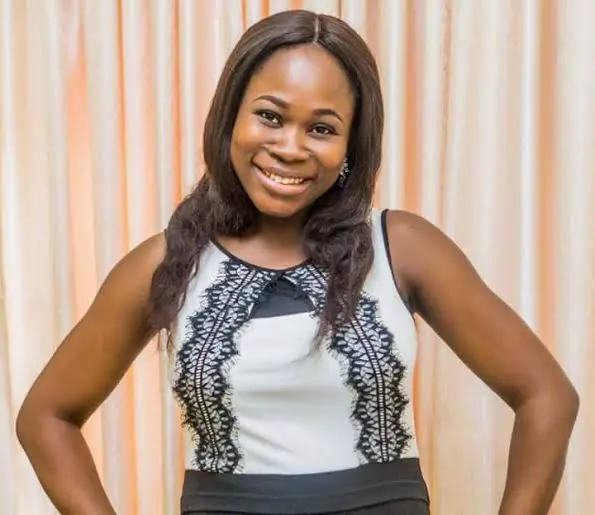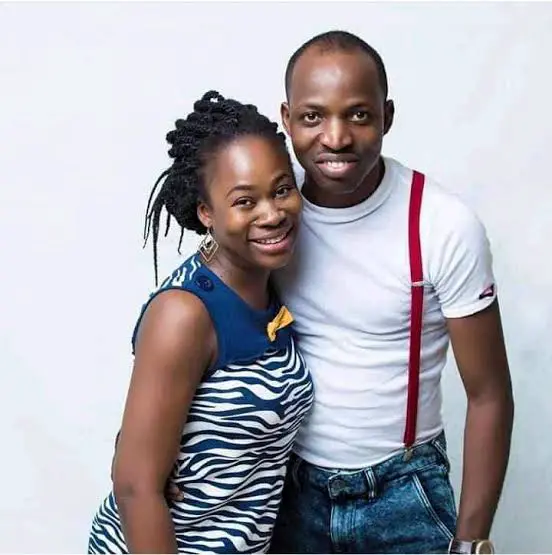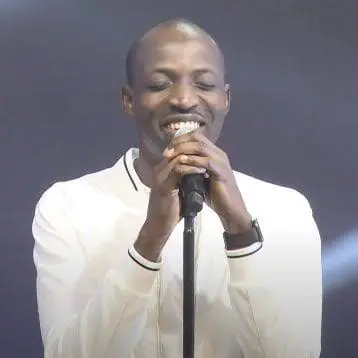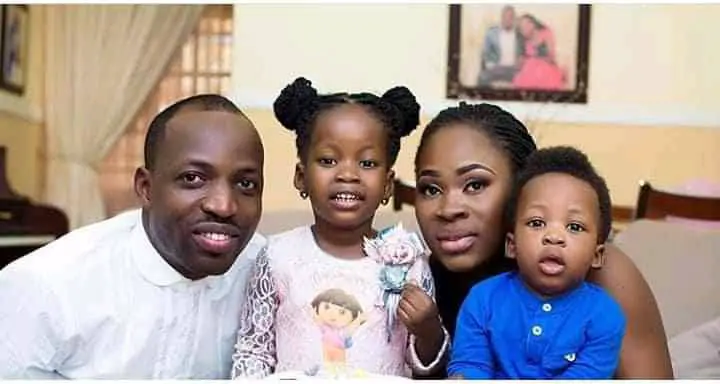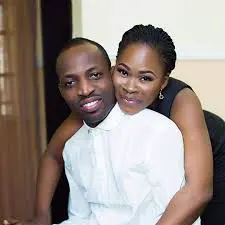 Dunsin Oyekan also has a wonderful mother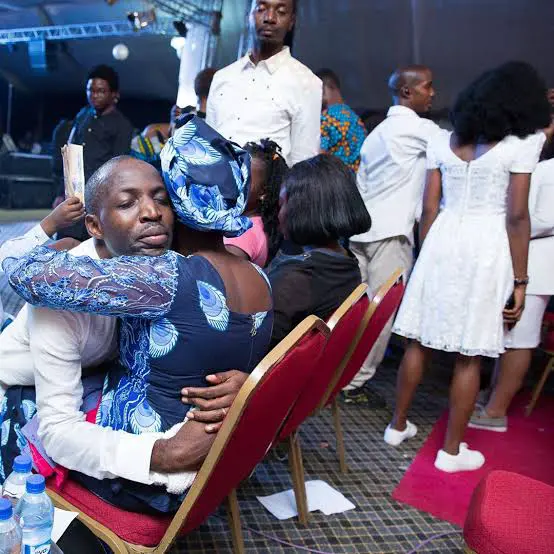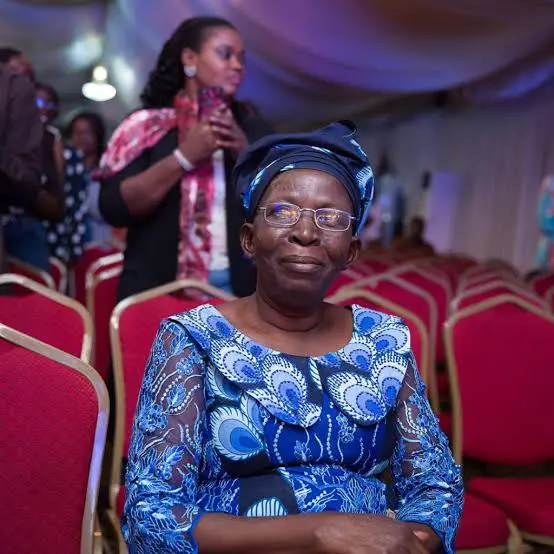 What a strong man, May God continue to bless your Career and Your children shall live long to Achieve greater things in life and May Your late Wife Soul Continue to rest in Peace.