It is no longer news that the abducted church members of Celestial Church of Christ in Wasinmi, Ewekoro Local Government Area, Ogun State, have regained their freedom after six days in captivity.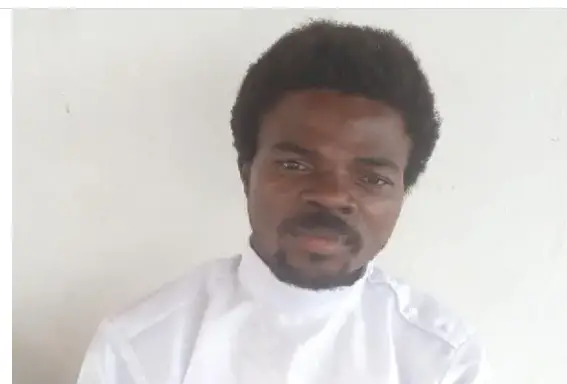 It would be recalled that the kidnappers stormed the church premises in the night of Monday, June 13 and kidnapped Oluwasegun Ajose, the Assistant Shepherd in charge of the church and few other people.
Speaking to The Nation Newspaper on his ordeals while in captivity, Oluwasegun said the kidnappers gave them a warning that they must not return to the church as they still have a mission to accomplish.
"They warned us not to return to our church for now because they said they still have a mission to accomplish around the community where our church is located." The Nation Newspaper quoted Oluwasegun as saying.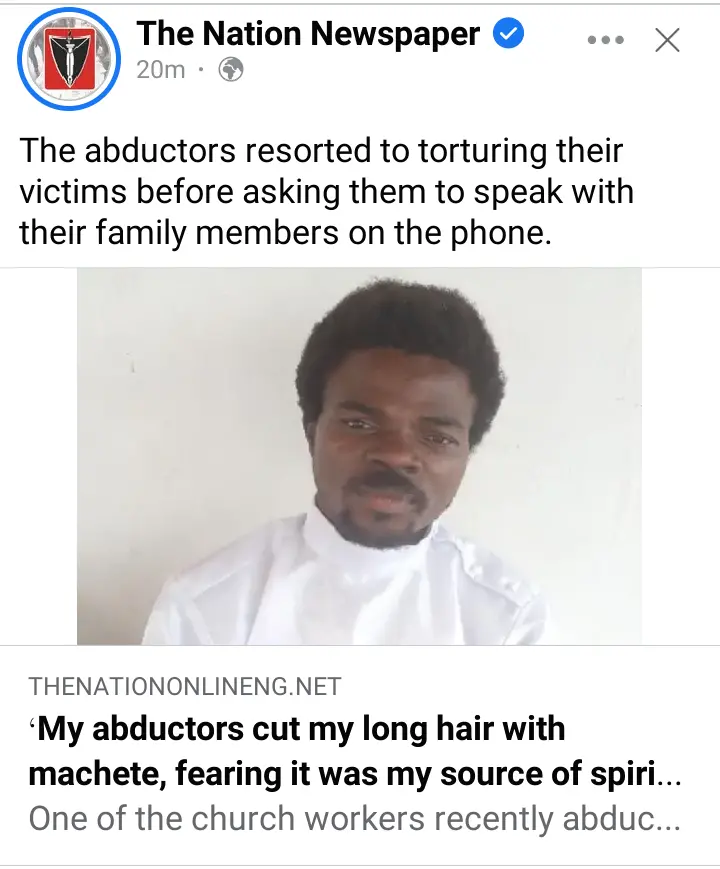 According to the Nation Newspaper, the sum of N1 million, cartons of noodles, five packets of Benson cigarettes and rice were provided to the kidnappers as ransome before Ajose and his colleagues where released.