Please return my phone, don't flash it for the sake of Jesus Christ – Apostle Chibuzor Begs social media
The General Overseer of Omega Power Ministry (OPM), Apostle Chibuzor Gift Chinyere revealed on Friday, 24 June that he misplaced his phone and that all his contacts and bank apps are in the phone. He begged whoever took the phone not to flash it so as not to affect the lives of those he wants to help.
Having called out the hotel where he lost his phone in Lagos yesterday, Apostle Chibuzor has come out to beg who took his phone to kindly return it. He pleaded that the person should return the phone for the sake of Jesus Christ that died for all of us.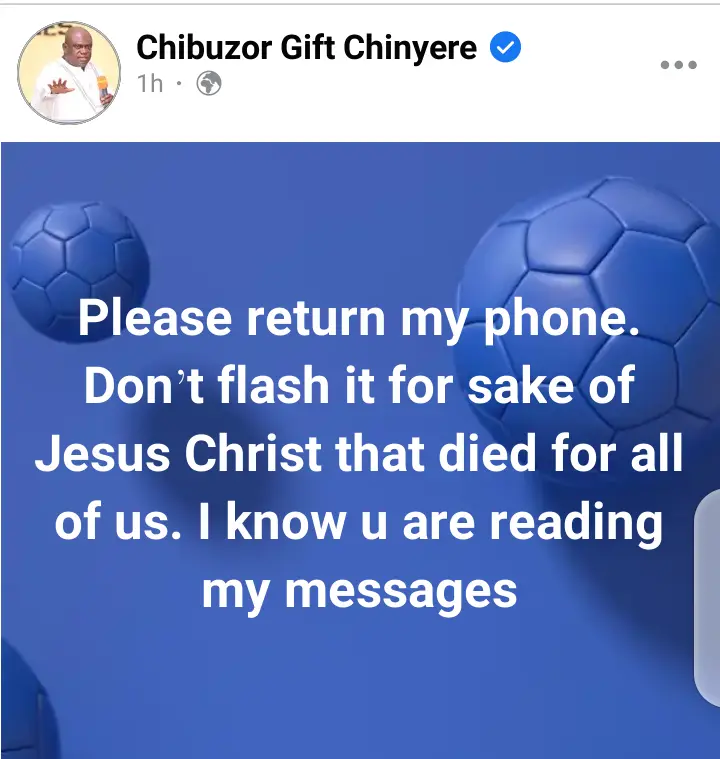 Apostle Chibuzor Gift Chinyere has been a blessing to many lives in Nigeria. His fully funded scholarship scheme has helped a lot of Nigerians and this has made them to travel outside the country to run an undergraduate degree program and even a post graduate degree program.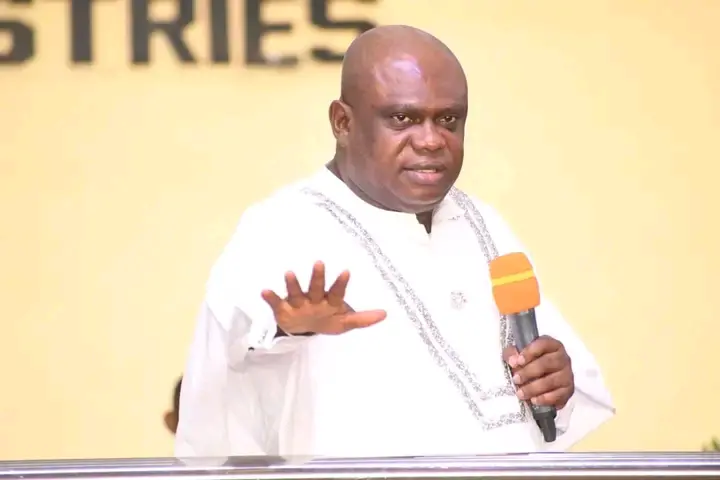 Apostle Chibuzor also helped the family of Deborah Samuel by giving her siblings scholarship, opening a restaurant for her mother, giving her father a car and her family a 14-mini flat in Port Harcourt.
We pray he finds his phone so he can continue to help lives.