The General Overseer of Mountain of Fire and Miracles Ministries, Dr Daniel Olukoya, has in a video revealed that a Pastor asked them to empty their pockets and bring everything to the altar and ran away with the money. He said it happened at Ibadan in the early 70s.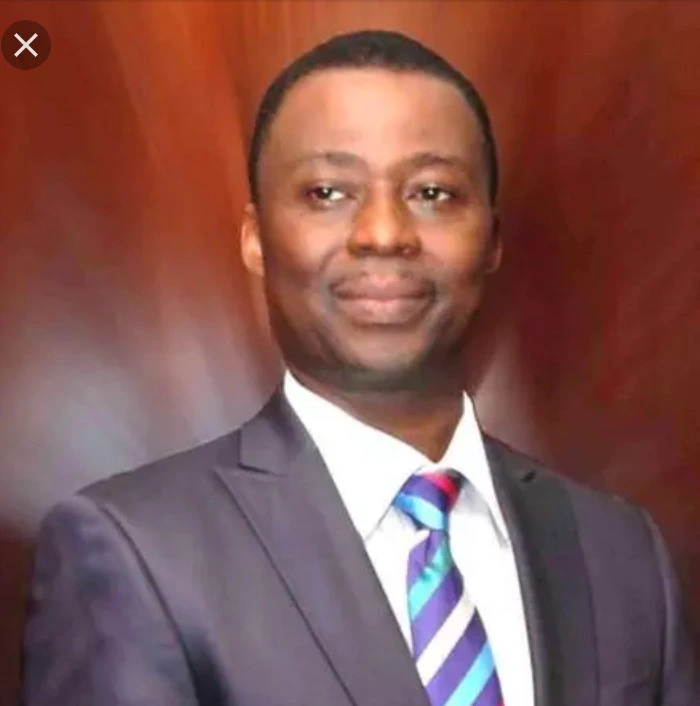 The pastor had claimed that God told him He would rain money on them during a crusade that was supposed to hold on the coming Sunday. He asked them to come with their bags so God will fill them with money. When it was time for prayers, the preacher asked them to shout amen 40 times. Before they opened their eyes, he ran away with their money.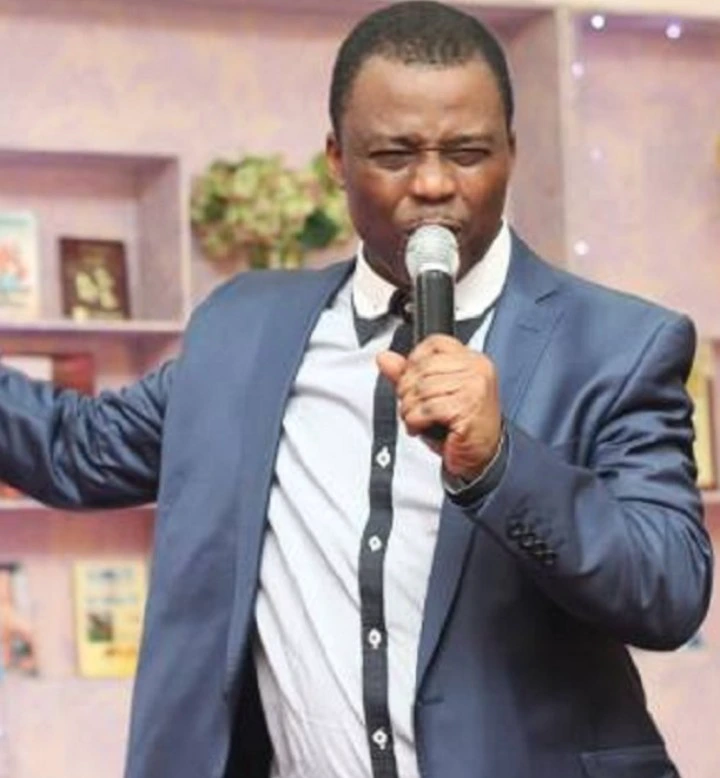 In the video, he said: "I was at Ibadan in the early 70s when a Pastor began to preach saying, 'God has told me that He will rain down money in the crusade that is coming on Sunday evening, come with your bags. People came with their bags and he began to pray that God should fill the bags with money.
"He asked us to empty our pockets on the altar or else money won't enter our bags. People did as he said and he continued to pray. He told us to shout 40 amen and before we finished saying amen, he had packed all the money and vanished".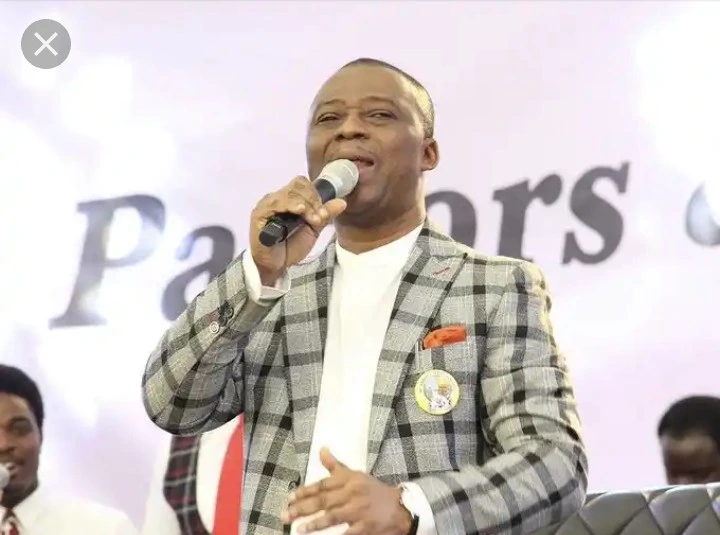 What is your take on Dr Olukoya's story? Leave a comment in the comment box and share this post on social media so others can air their views. Kindly click on the "follow" icon to receive more updates. Thanks.