Nigerians have really complained on how pastors get richer and it's members remain poor. In Nigeria we have many wealthy pastors that possess magnificent properties. It is in the old days, that is thought that the reward of pastors are only in heaven. Nowadays, Nigerian pastors are the richest pastors around the world.
Some of the Nigerian pastors, have shown their generous heart, by giving out things to the less privilege people, and helping people, who needs helps in their church.
There are lot of Nigerian pastors, who give secretly. But in this article I will be talking about the top five pastors that give openly to the public.
1. PROPHET T.B JOSHUA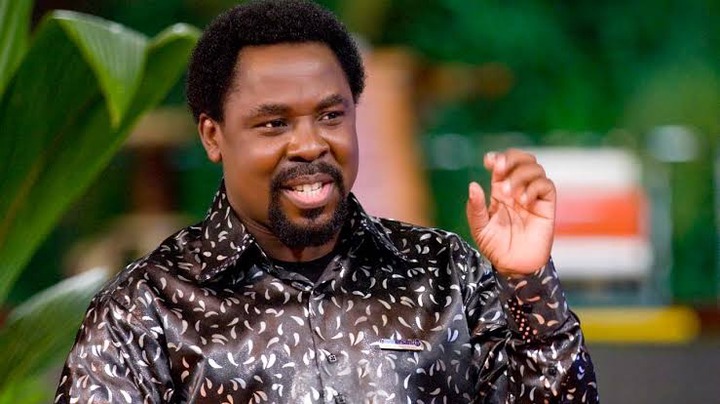 His full name is Temitope balogun Joshua, popularly known as t.b Joshua, he is the founder of synagogue church of all nation, based in Lagos. The church which have the capacity of over 10,000 people.
The pastor who is one of the most controversial and talked about pastor, is the most generous pastors in Nigeria. He givings to the less privilege people and people who needs assistance, is second to none in Nigeria.
2. PROPHET JEREMIAH OMOTOFUFIYIN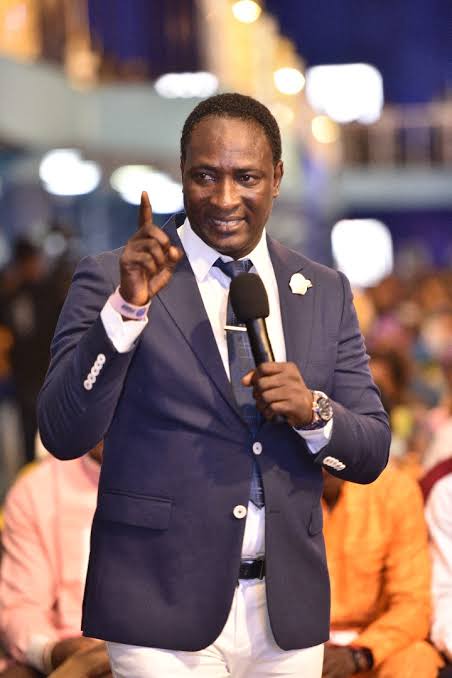 Prophet Jeremiah is the founder of Christ Mercyland Deliverance Ministry (CMDM)). He is a philanthropist, who give out money and items to the less privilege, through his church. He church has a capacity to occupy over 25,000 people.
3. APOSTLE JOHNSON SULEMAN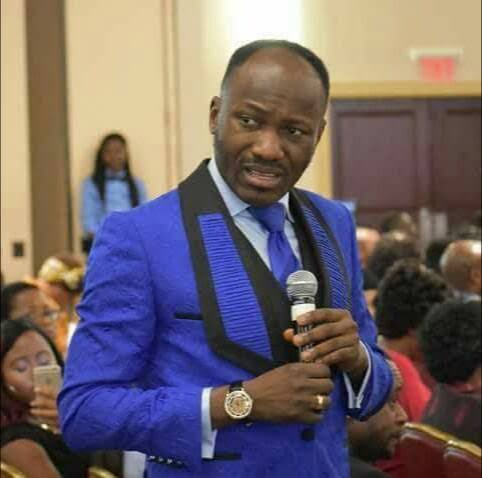 Apostle Johnson suleman is the founder of omega fire ministry (o.f.m). Located in edo state. The man of God is known with his generous gestures to the less privilege people. He also helps communities and towns. The pastor, was said to recently take upon himself, to construct some federal government roads, to avoid road accident, during last Christmas period.
4. Rev. Biodun Fatoyinbo
Rev. Biodun Fatoyinbo is the founder and general overseer of Common Wealth of Zion Assembly, popularly known as COZA. He has change the life of many less privileged, and also known for Excellence in his Ministry. He spent any amount of money for the Gospel and for Excellence. Gospel ministers and preachers are always excited when they are invited to COZA because of the Care and Reception the church is known for. Many ministers across the globe as been amazed when they arrive COZA and see the excellence the church portrays.. they can't but tell their members or their social media fans what there eyes have seen. Excellence at another level.
5. Bro. Joshua Iginla
Bro. Joshua iginla is the founder and general overseer of Champions Royal Assembly, located in Abuja. The pastors has blessed the life of many students, widows and the needy. With the provision of scholarships, cash gifts and other items.
Drop your opinions in the comment section below.
If you know there's any minister that deserves to be on this list. Please drop their name on the comment section
Please, do like our page on Facebook and also share with your friends.