According to a report by Vanguard, the Nigerian Televangelist and General Overseer of Deeper Christian Life International Ministry, Pastor William Kumuyi has warned the political actors and leaders in the country who were considering a Muslim-Muslim ticket ahead of the 2023 general elections.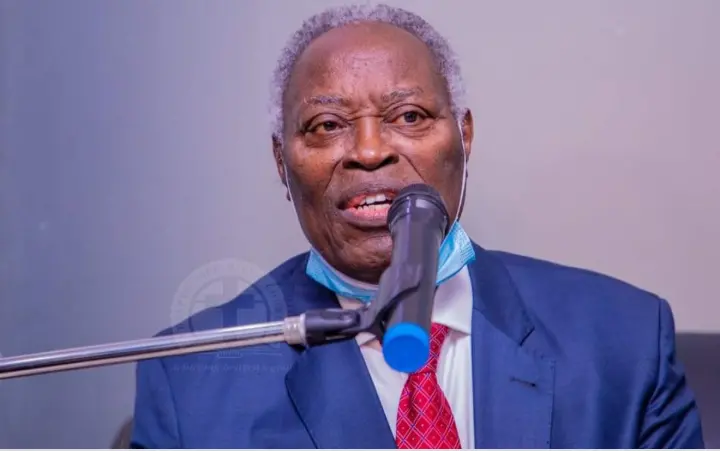 The clergyman said that a Muslim-Muslim presidential ticket or a Christian-Christian presidential ticket in the forthcoming election would be difficult to accept and it's such a slippery area political do not want to tread on.
He made this disclosure while addressing newsmen, shortly after he paid a courtesy visit to the Kwara State Governor, Abdulrahman Abdulrazaq.
He urged the political actors, stakeholders and power brokers to study the mood of the country and the desires of the people, before they arrived at a conclusive agreement to field a Muslim-Muslim or Christian-Christian presidential ticket ahead of the 2023 general elections.
He further added that politicians ought to be aware that they were not contesting for themselves but for the people, and they would be representing all the citizens regardless of their faith and it's paramount for them to ask and make their researches about what the country wants.