Adeboye: What God said will happen before July 2022
God has not stopped revealing future events to  his people through His servants in the form of  visions and revelations as the month of June  2022 draws to a close in days. These statements are encouraging to His followers, but they are discouraging to His foes.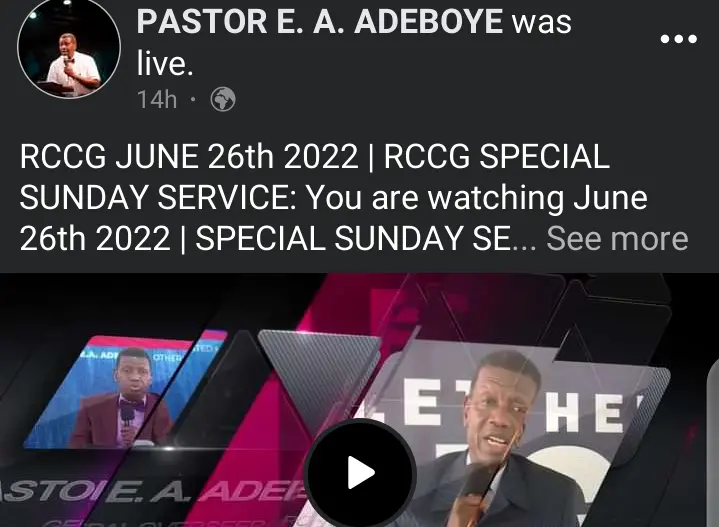 However, in a live Facebook broadcast on "Going Higher Part 64," Nigerian televangelist and  General Overseer of the Redeemed Christian  Church of God (RCCG), Pastor Enoch A. Adeboye,revealed amessage he claimed to have received from the Lord about what will happen before the month of June 2022 comes to an end.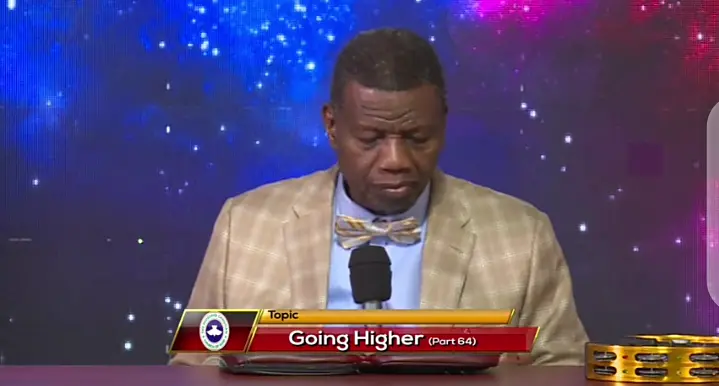 Pastor E. A. Adeboye claims: "There is one thing for which I would give my life. 
God does not alter! The only thing that alters is  your perspective of Him as a result of your  circumstances. However, I have some good newsfor you today. John 1:2 states that you won't take that anxiety over to July ".