Top 10 Mount Zion Movies That Influenced Movie Making In Nigeria
Mount Zion ministry is perhaps the most pronounced Christian movie ministry in Africa. Their movies have traveled across nations and have become a go to source for inspiration and motivation. The ministry was started by a man with a dream years back and it's quite awesome how it has grown to become an iconic pillar of christianity in Africa. There is hardly a Christian in Africa who isn't aware of the name "mount zion".
There are several movies that is currently doing great numbers and series that are beautifully written and well directed. However, let's take it back to when we were first introduced to the mount zion movie ministry.
Let's face it, mount zion movies are beyond being cornered into "Christian movies". They are actually a part of Nollywood and when it comes to pioneering movie makers and movies, mount zion movies are definitely part of what influenced the 21st century Nigerian movie industry.
Below are ten movies that inspired us as Christians and introduced us to the popular Mount Zion movie ministry.
This was the very first Mount Zion movie I watched. It was pretty scary for me, the whole concept was beautiful but for a young boy it seemed a little bit scary. The story is amazing though. When I think back, I can't help but reference it whilst having conversations about the ministry.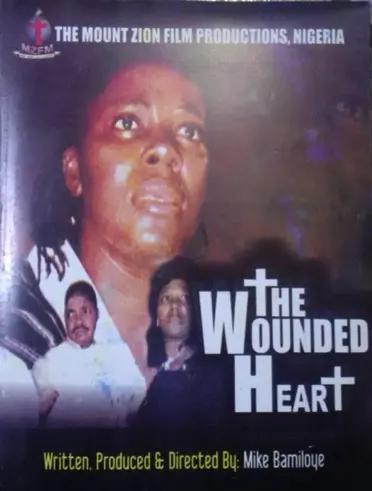 I can't help but think about their more recent productions like "House on fire" when I think about this movie. It's just the family story and as I have heard, only God can save a home.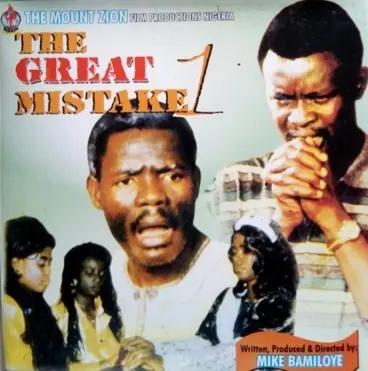 Speak of Marine spirits that are dangerous to come across. Trust me, if you are a player, you should watch this brother.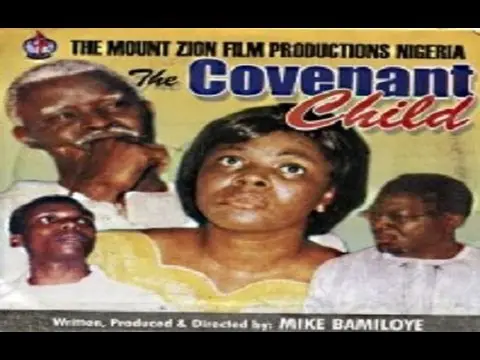 You should know that you can't steal from God. But for those who think they are smart enough to outsmart their creator, this movie is dedicated to you.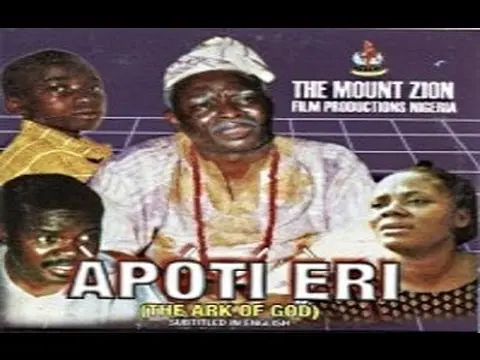 Let's just say a child who is born a Christian must understand what it is to be a Christian. The power in the name of Jesus and the deliverance it provides in horrible situations.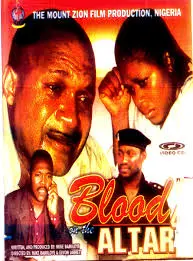 This one also speaks against fornication and how it simply ruins the life of a Christian.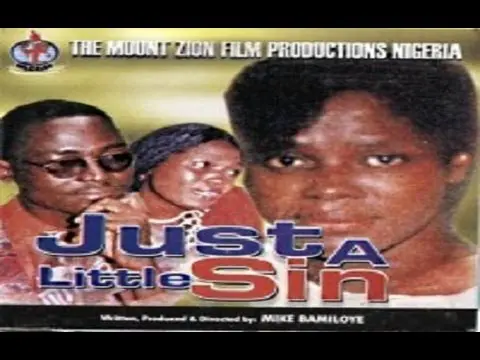 By now, we should there is no sin that is small nor one that should be called big. A sin is a sin and all can be forgiven.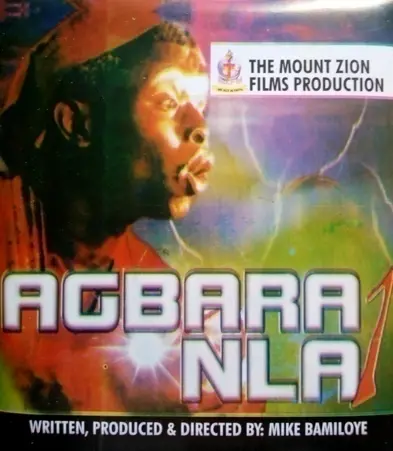 Yes! This one is everyone's favorite isn't it? I don't need to talk about this one, we all know Agbara Nla. Just a little reminder, "Ayanmatanga"?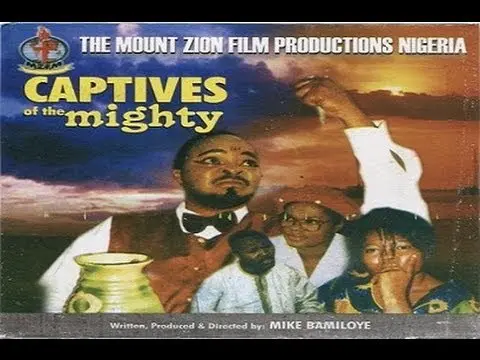 Have you ever heard of a popular African concept called "African husband""? Well, this movie details the concept and provides a practical solution, Jesus.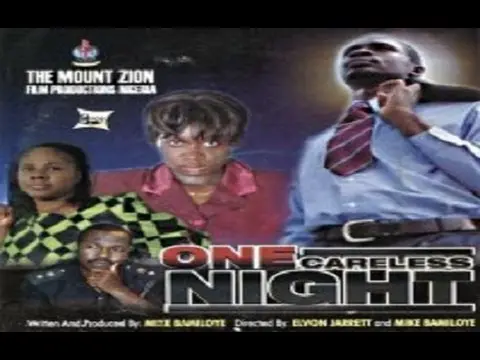 Still on fornication, the dangers of fornication has always been a subject hasn't it?
Well, which was your favorite? I am not sure we are suppose to have a favorite but hey, we are human beings aren't we?
Source: VT. Ahonsi.