What Happened When I Lost my voice at a Crusade in Uganda – Pastor Kumuyi Reveals
Pastor W.F. Kumuyi, the General Superintendent of the Deeper Christian Life Ministry spoke to his members about, "God's Purified, Empowered People Equipped For Exploits" at Global Crusade with Kumuyi.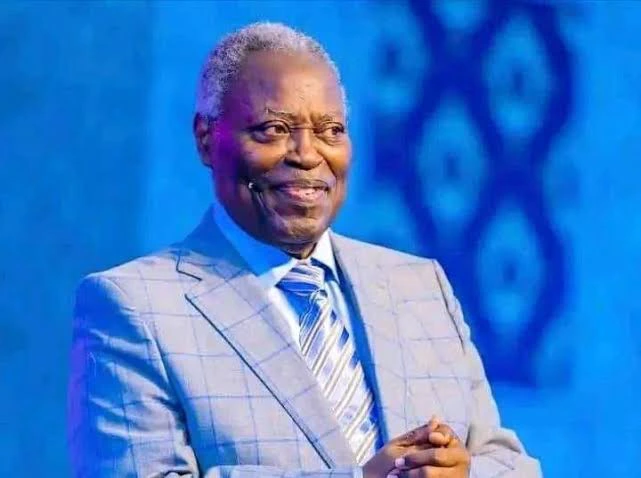 He then told the story of what happened after I lost it for his money went for a ministration in Uganda.
He said, "I was in Uganda and I was barely able to preach because my voice was already gone. After preaching, I managed to pray with my voice and there was a girl who did not have any opening in her private part. After prayers, the Crusade ended, and everyone went home. The very following morning, the private part had opened and was normal. The power of God is here tonight to work on your life.
Finally, Because, it says, they shall lay hands on the sick and they shall recover. Tonight, you will recover. How? Understand that by the word we are saved, healed, sanctified, made steadfast, by it we overcome and the hand of God touches our lives. The Lord worked with the Apostles with signs following.
The Lord will always work with His word. So, believe, stand and hold on to the word, it will be confirmed in your life in Jesus Name.
(Fast forward VIDEO to 3 hours 30 minutes for the sermon)