"In A Revelation By God, I Saw People Counting Millions Of Dollars" – Pastor Paul Eneche
Pastor Paul Enenche, the founder and senior pastor of Dunamis International Gospel Center revealed what GOD showed him in the area of finances as he spoke on "The Product Of The Knowledge Of God" at the North America Revival Fire Conference 2022, Day 3 Morning Session.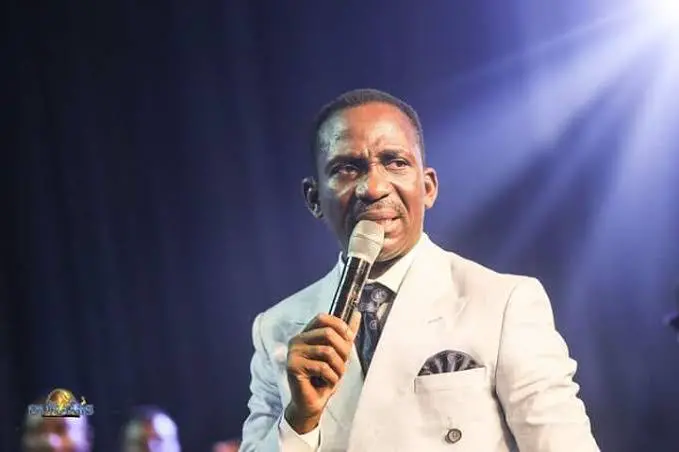 He said, "Last night God showed me many many revelations. One of them is in the financial area. I see people counting money in millions of Dollars, Euros, and other currencies. The agenda was that the time is so short that so much money is needed for so much to be done in a short time. So many resources are needed in the hands of faithful people not materialistic, carnal people; not people who are looking for what to wear, drink, drive and live but people who are minded in the kingdom. People who have a world-changing mindset; and he is transferring and releasing the massiveness of these resources.
He then prayed, "I prophesy even within the next one week, someone is going to experience a massive financial flow for the sake of this end time gospel. And God is doing it for the sake of His work and purpose." Our natural has to give way because it is so much of a limitation. The proportion of the supernatural has to become more in our lives so we can fulfil our purpose.