Below is the list of five men of God who made very bad mistakes in the Scripture.
David, after committing adultery and murder.
After the first king of Israel, Saul, was rejected by God, David took his place. David was a man with many flaws, and he committed many sins against God, but God was very merciful to him.
After having an affair with the wife of one of his soldiers, he went on to kill the man, and God had to send the prophet Daniel to warn him. After David pleaded with God and fasted, the baby still died. This was God's way of punishing David. To make a long story short, God still forgave David, and the same woman gave birth to Solomon, Israel's third king.
Ahab's murderous and idolatry-promoting acts.
King Ahab of Judah committed numerous sins in God's eyes. As Jezebel's husband, he and his wife committed numerous acts of religious intolerance. As a result of Naboth's refusal to sell them land, the two of them decide to take his life.
Most of God's prophets were killed, and Baalism was promoted to promote empty worship. God's judgement on Ahab's family was delayed until his son became king because Ahab repented so deeply after hearing Elijah's proclamation of doom. Ahab even prayed and fasted in sackcloth.
Peter, after he had denied Jesus three times.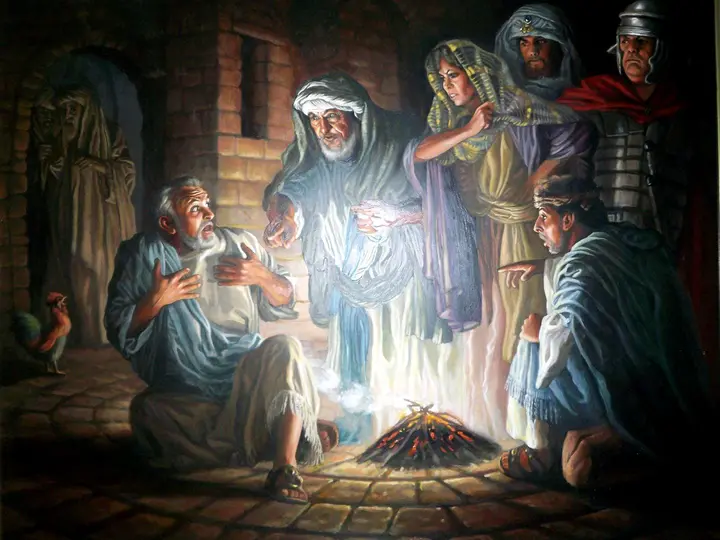 Peter was one of Jesus' most trusted followers, so he was the one to take charge after Jesus ascended. When Jesus was being falsely accused and led from one priest to another on the way to the cross, Peter became terrified and denied Jesus not once, but twice.
Peter was heartbroken to find out he had denied Christ three times and immediately sought forgiveness. God restored him to his position of authority and forgiveness.
Cain's justification for murdering Abel.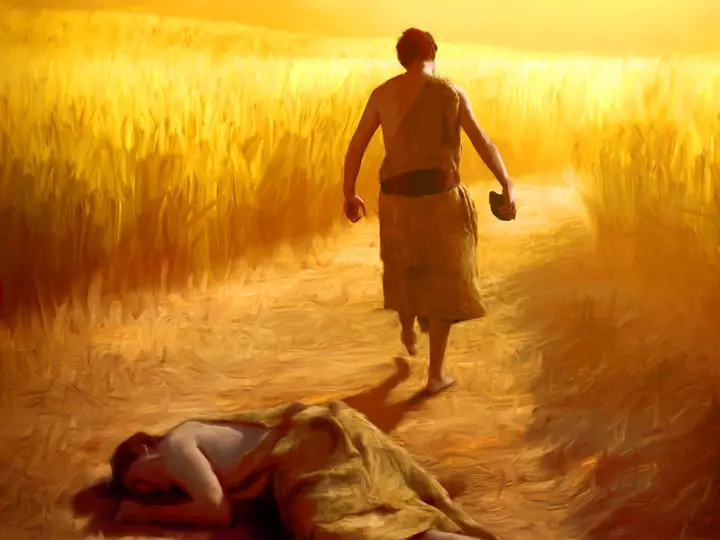 God promised to watch over Cain no matter where he went, even after he murdered his brother Abel and claimed he was not his brother's keeper. Fearing for his life, Cain set out on his journey after God informed him that he would be a nomad and not belong anywhere.
But God assured him that no one could ever harm him because he bore a special mark of protection.
Anyone who dared to kill him would face seven times the normal consequences. Even a murderer can count on God's divine protection.
Samson,after he disobeyed God.
Samson, according to the Bible, is the strongest man who ever lived. In spite of God's prohibition on marrying non-Jews, he went ahead and wed Delilah. As a result of abandoning his Nazarite vows, he was weakened.
His eyes were later gobbled up by the philistines, rendering him blind. God remembered him one last time, despite everything, and gave him the fortitude to wipe out his foes. On the day he died, he slaughtered more of his enemies than he had in his entire life.